Licensed Inspection Team
AL & GA Commercial & Residential Inspections
More Than 5,500 Inspections
Complete Home Inspectors has finished more than 5,500 inspections. With experience on our side, you'll always get the very best! We're committed to fully inspecting your home and we back this up with access to three warranties.
Meet the Team
Our team of home inspectors is here to help. Each inspector is licensed and experienced, so you can rest assured that your inspection will go smoothly.
Ronnie Blankenship
Ronnie has been working in the inspection field for more than 30 years and is co-owner of Complete Home Inspectors. He also worked in fire service for 25 years, along with being the owner/operator of a chimney company for 10 years. Additionally, he worked in home construction.
Alabama License #HI-0765
Shane Blankenship
As co-owner of Complete Home Inspectors, Shane has been conducting inspections since 2003. He also has extensive experience in the residential and commercial construction industries.
Alabama License #HI-0766
Indoor Air Quality Consultant IAC2-04-2902
Chris Moore
Join us in welcoming Chris Moore, the newest member of the Complete Home Inspectors team! Chris has a background in real estate appraisal and is very familiar with the territories we serve. As a native of Opelika, Chris is ready to roll up his sleeves and serve the customers of our surrounding communities.
Alabama License #HI-4474

Our Tools Make the Difference
Our team believes that the best way to get a full picture of what's going on inside your future home requires a physical inspection, along with the usage of the best tools. Therefore, you may see a member of our team use any of the following during your inspection:
Thermal Imaging – With thermal imaging, we can find hot spots, areas of energy loss, a lack of insulation, water inside walls, and much more. 
Moisture Meter – We use our moisture meter to detect the presence of any moisture, which also leads us to the site of any mold accumulations. 
Carbon Monoxide Detector – Our team will verify if your home is safe or not by checking for carbon monoxide.
Gas Leak Detector – We use a gas leak detector to ensure that there are no minor leaks.  
Buildings Inspected
We inspect a variety of residential and commercial buildings, including: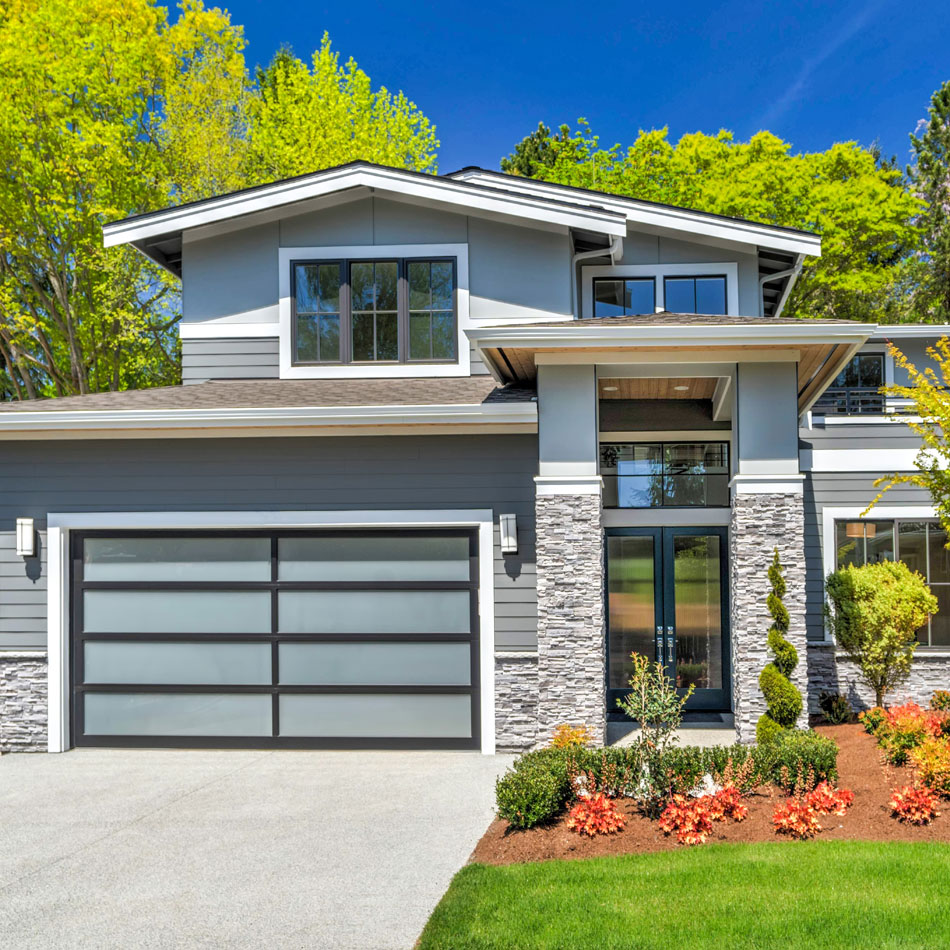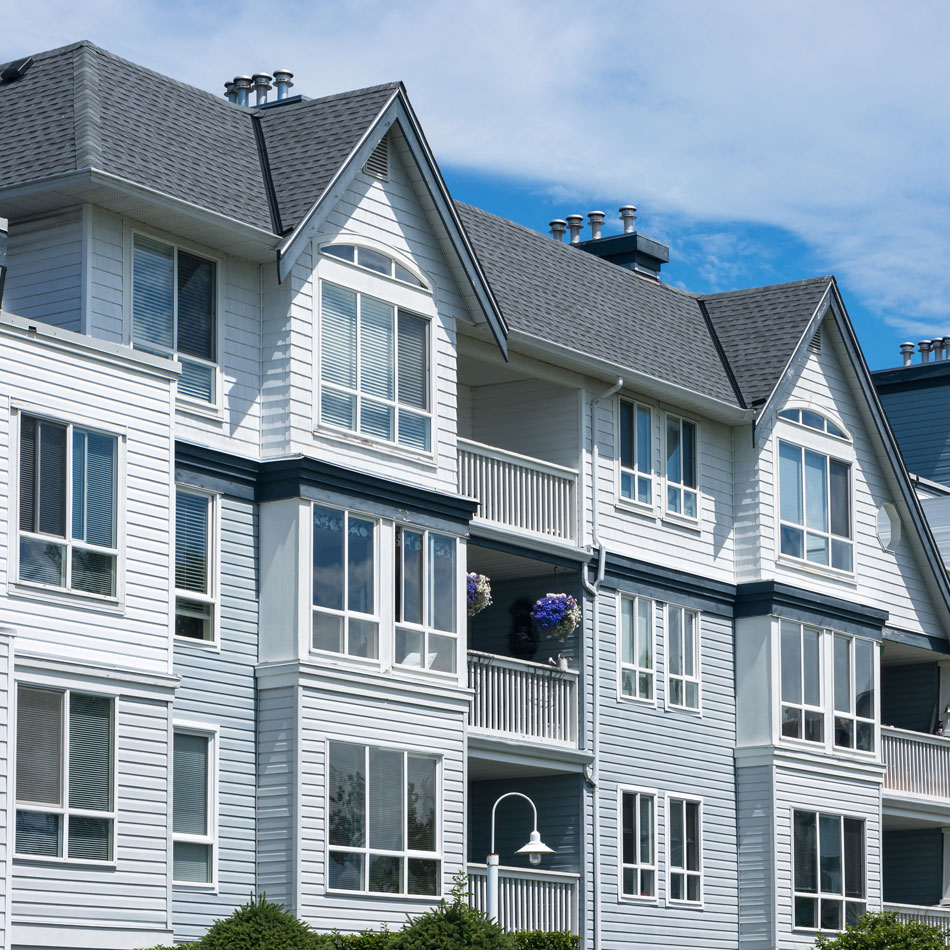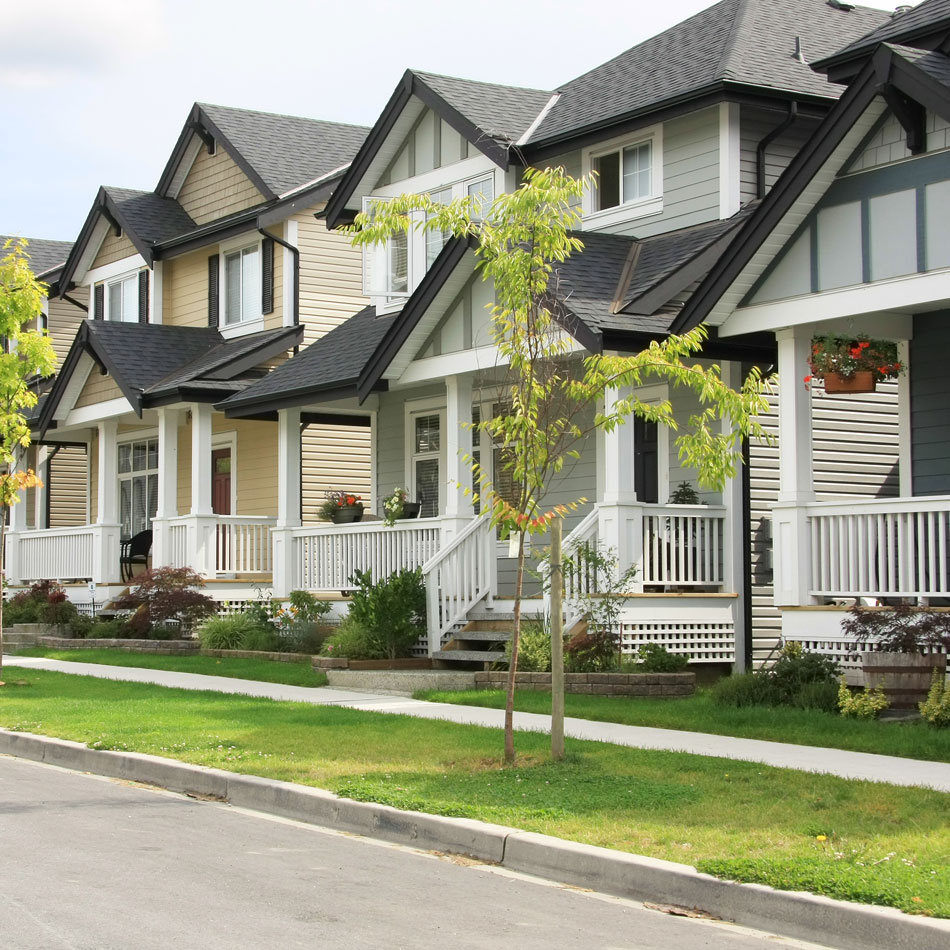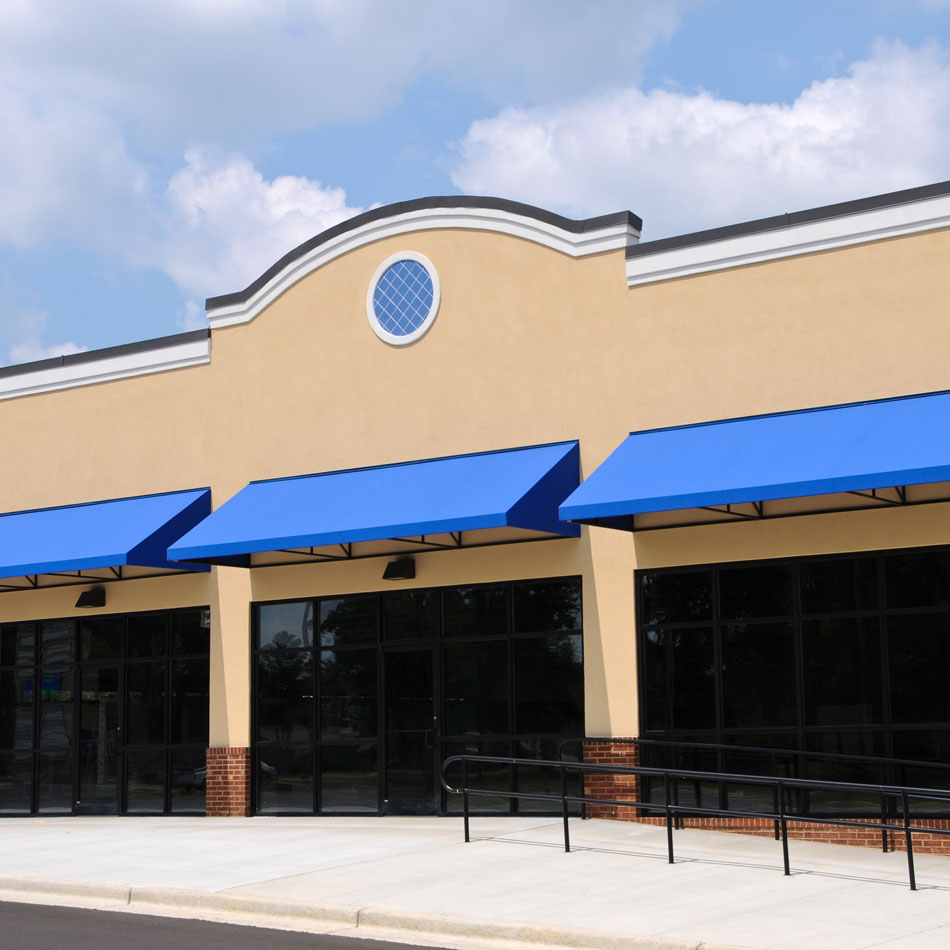 Light Commercial Buildings
Our Service Area
Complete Home Inspectors proudly serves East-Central Alabama and West-Central Georgia.
East-Central Alabama: Auburn, Opelika, Smiths Station, Phenix City, Valley, Lanett, Lake Harding, Lake Oliver, Lake Eufaula, Lake Martin, Dadeville and Jackson Gap.
West-Central Georgia: Columbus, West Point and LaGrange.