Home and Commercial Inspections in AL & GA
Helping Alabama & Georgia
for 18+ Years
Complete Home Inspectors has been your go-to resource for all things related to home and commercial inspections for 18+ years. During this time, we've finished more than 5,500 inspections, so you can rest assured that we have the experience you deserve. We're proud to serve East-Central Alabama and West-Central Georgia.
Complete Home Inspectors
Services Menu
We offer a robust menu of inspection choices. Whether you're a buyer, seller, or a lender, we've got a comprehensive inspection that will perfectly fulfill your inspection needs. Our menu includes:
Buyer's Home Inspection
Pre-Listing/Seller's Inspection
New Construction
New Construction Phase Inspections
11-Month/Builder's Warranty
Home Maintenance Inspection
Loan Draw Inspection
Re-Inspections
Radon Testing
Water Testing
Chimney and Fireplaces
Air Quality Testing
Commercial Building/Property Inspection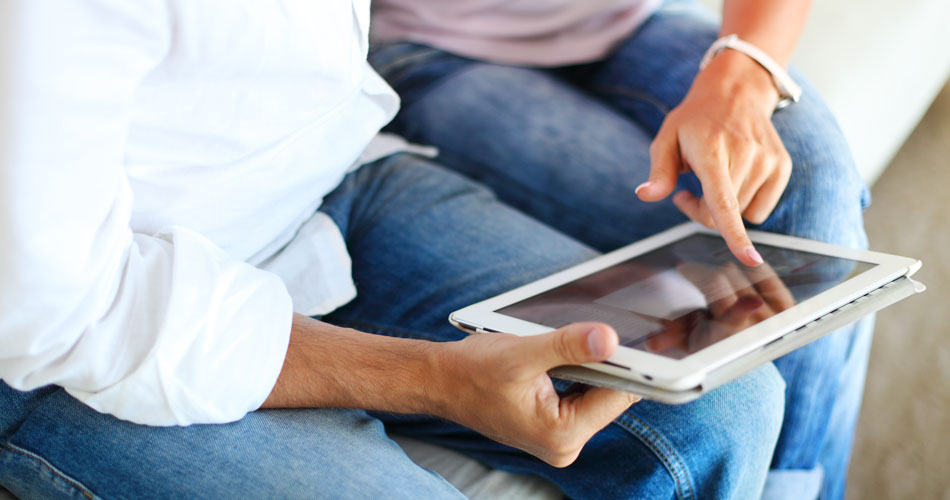 Create Request List™ Makes Everything Easier
HomeGauge's Create Request List™ is the perfect addition to our business. We will provide free, online access to your report, which makes your life so much easier. Even better, with the Create Request List™ it will allow you to create your home repair addendum with a few simple clicks! You can also collaborate with your seller via their messaging platform.
Dependable, Loyal, and Accurate
Our strong work ethic means that we provide dependable, loyal, and accurate service to each and every client. Our team also makes the inspection process as easy as possible for you. We provide:
Monday – Saturday appointments
Online payments accepted
Receive your report within 24 hours of the completed inspection
You are encouraged to join us for the inspection
Call us any time after the inspection with questions
10% discount for active or retired military
Discount for additional inspections within 30 days
Our Service Area
Complete Home Inspectors proudly serves East-Central Alabama and West-Central Georgia.
East-Central Alabama: Auburn, Opelika, Smiths Station, Phenix City, Valley, Lanett, Lake Harding, Lake Oliver, Lake Eufaula, Lake Martin, Dadeville and Jackson Gap.
West-Central Georgia: Columbus, West Point and LaGrange.